~news
~woodshop
~metal shop
~acrylics
~finishing
~ship &
install
custom projects
---
Follow us on this virtual photo essay, as we record the stages of development of the
Roman Jewelers
project...
---
It all begins with sketches and ideas.
---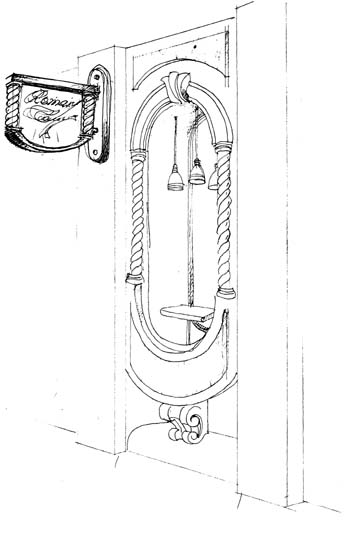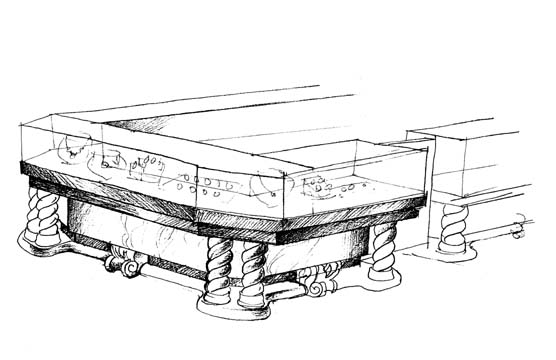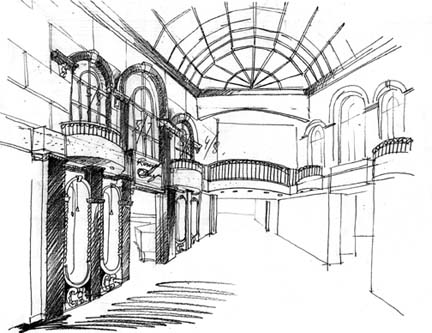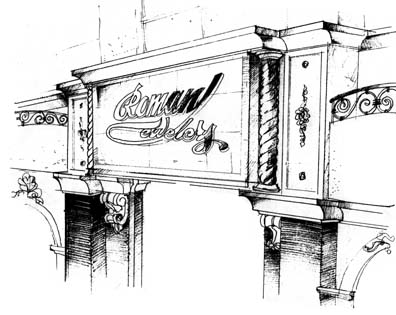 Then our designers and draftsmen create customer approved shop drawings.
---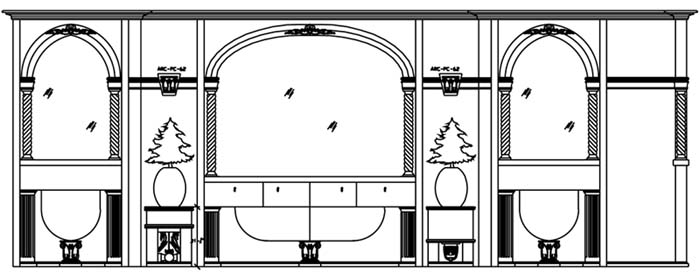 Once finalized and approved, our craftsmen follow the shop drawings to build each individual piece.
---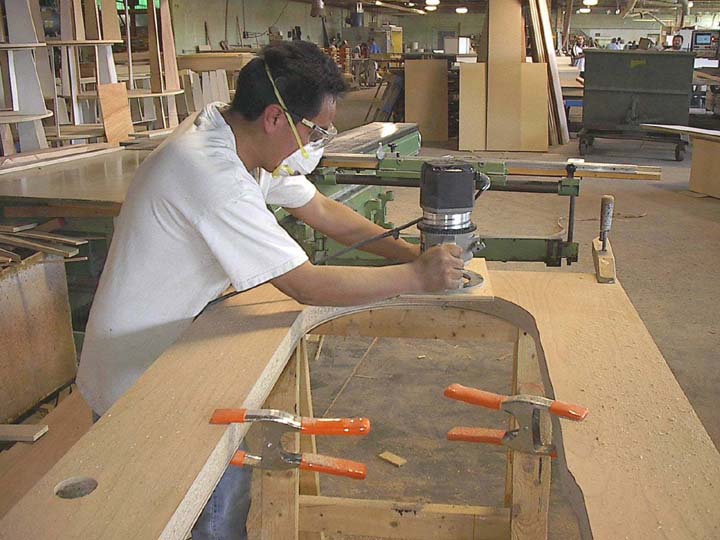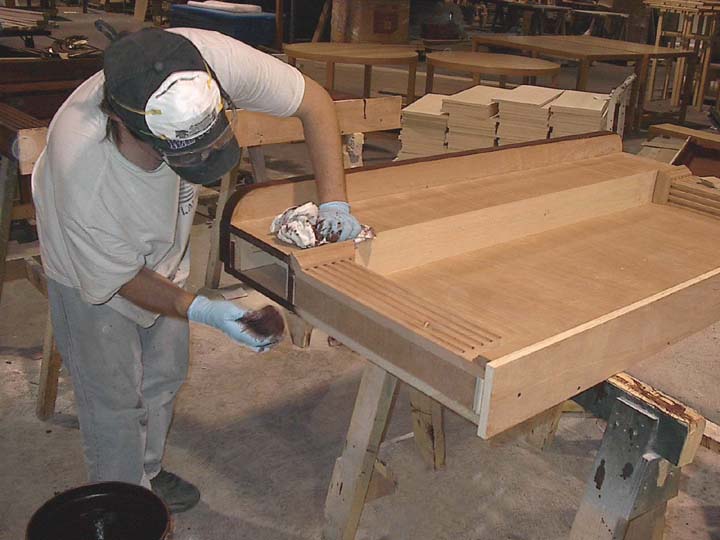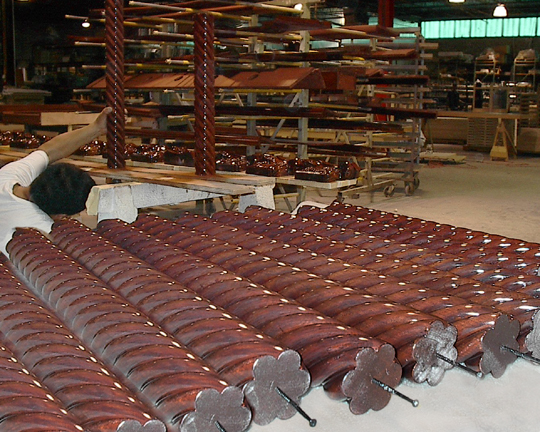 Once completed, finish applied, they are assembled and wrapped for shipment.
---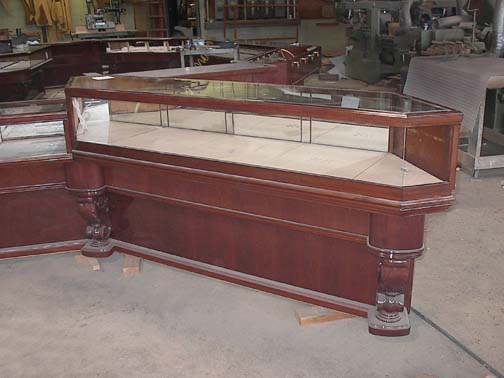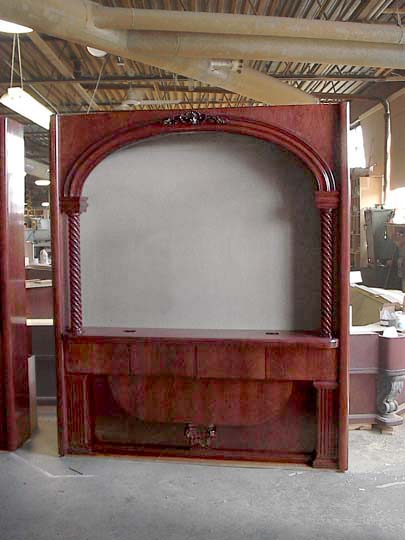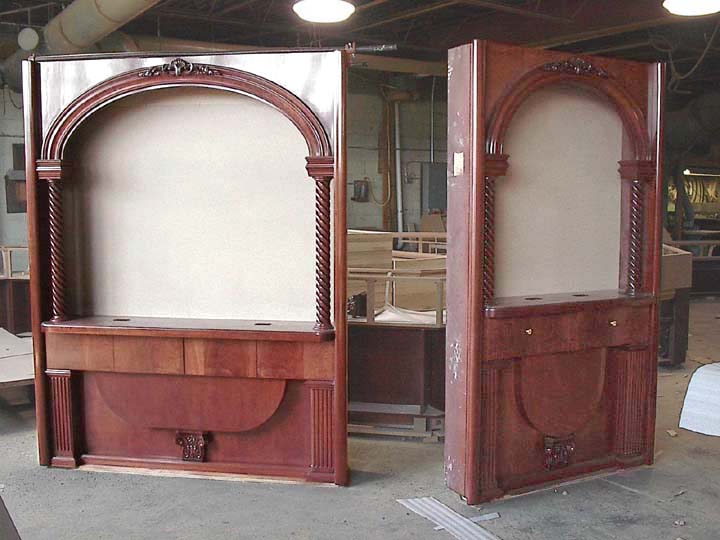 At the site, each piece is carefully handled and installed by our experienced carpenters.
---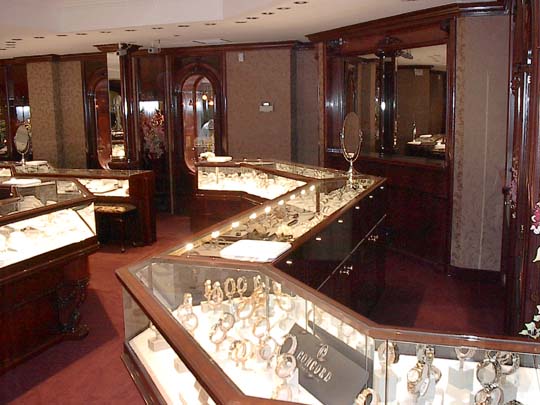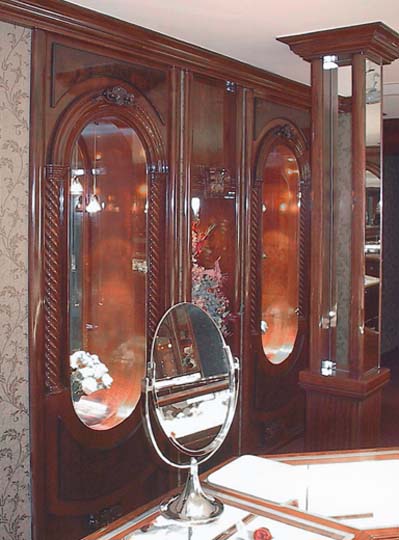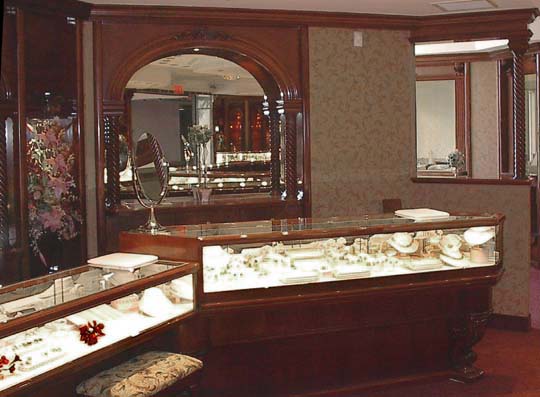 October 6, 2001 was the grand opening of the
Roman Jewelers
Store in Flemington, NJ
---

---
contact information
by phone or fax

908.754.3000 fax 908.769.4068

address

15 harmich rd
south plainfield, nj
07080

e*mail